I should preface this post with "why I love my job" to describe the diversity of things I do. Apart from writing on a diversity of subjects (see below), I'm also busy designing graphics, designing web pages, interviewing interesting people, collaborating, doing some project management, and generally being a techy good time charlie. When I hear people complain about their jobs, I am torn between sympathy and the desire to say, "then quit".
Long-Term Planning for Long-Term Disabilities describes changes to RDSPs (Registered Disability Savings Plans) in the 2012 Federal Budget. It's mostly good news for those with long-term disabiliteis, but otherwise off the radar of the Media.
Investment in Lean Technology Powers CP's Success picks up on the news of the day–CP Rail is posting record profits, despite harsh winter conditions (in the West) and a low stock evaluation. Its adoption of lean technologies such as Webtech Wireless' Quadrant solution is credited with this success.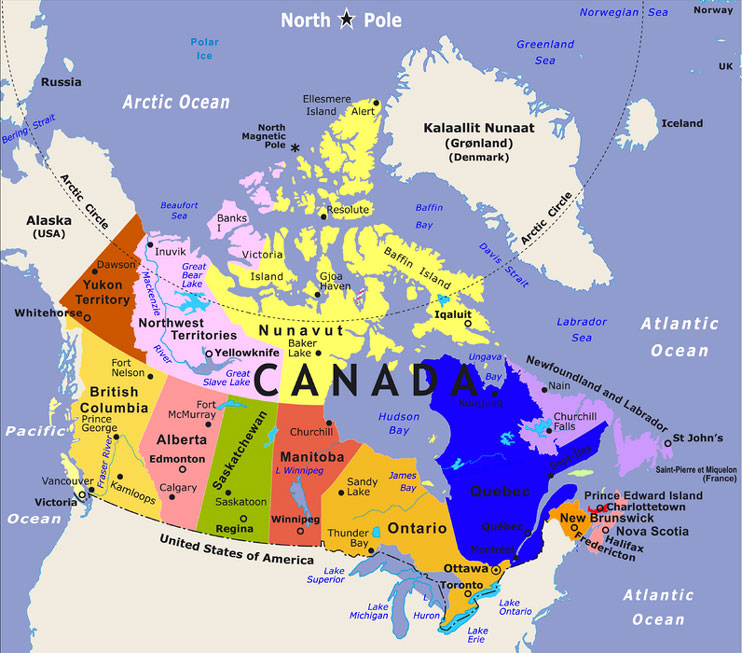 How Provincial Budgets Affect Those with Long-term Disabilities is a simple cross-country tour describing changes to provincial budgets that affect those with long-term disabilities. I slightly favoured western provinces (because that's where the traffic is coming from), and I'm sorry I could find nothing for Quebec.
How Could Your MVA Claim Be Compromised By ICBC's Conflicts of Interest? describes some of the ways British Columbians are at the mercy of the Province's auto insurer, ICBC. This is my kick-off blog post for this site.